Your Local Happy Floors Tile Dealer
Bringing fine imported tile to generations of American homes, Happy Floors is a leading provider of Italian and Spanish porcelain tile.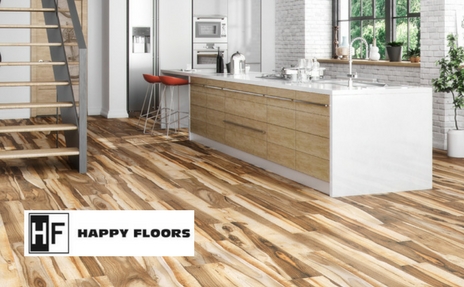 Explore Happy Floors
Whether you're seeking European-style luxury, or eco-friendly ingenuity, Happy Floors has just what you need. From green tile made from recycled materials, to unique and colorful accents you won't find anywhere else, Happy Floors truly lives up to its name.
At Modern Flooring Carpet One Floor & Home in New Orleans, we proudly offer a quality line of colorful tile products. Stop by our showroom today, and experience Happy Floors for yourself.